Purchasing a new vehicle can be quite a commitment. Which is why it's important that you make a well-informed decision before you sign a contract. A great tool to use is the comparison between two similar vehicles. For example, the 2015 Kia Sorento and 2015 Mazda CX-5 may seem similar in many ways, but there are also some important differences that may factor into your decision. Let's compare the two and see how they add up in a few separate categories.
Exterior
Obviously, the first thing you're going to see with any vehicle is its exterior, so we'll begin our 2015 Kia Sorento vs. Mazda CX-5 comparison there. Despite the fact that they're both SUVs, their exterior designs are quite different. For the most part, this comes down to the CX-5 appearing a bit sleeker at some angles, while the Sorento comes across as more robust. The decision in this category will be entirely up to your personal preferences.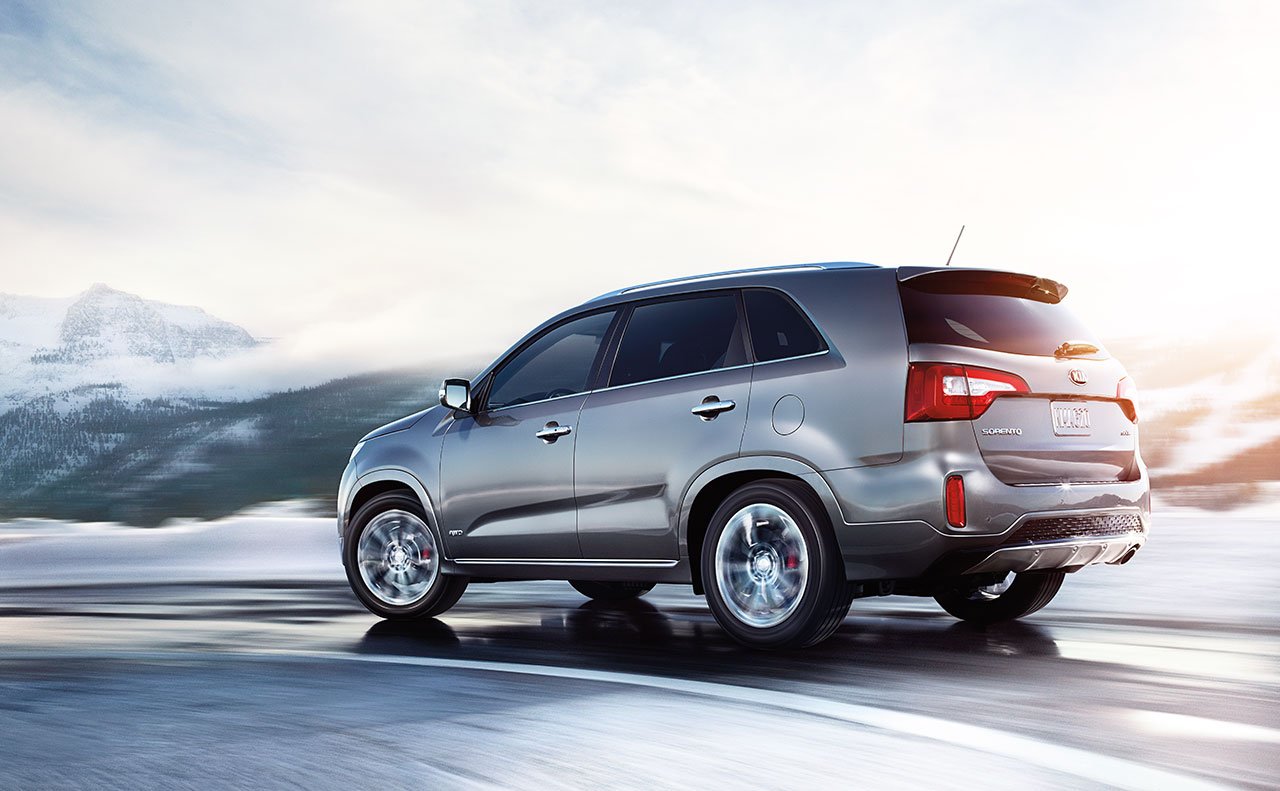 Interior
The interior of any vehicle is important, but it's perhaps even more essential with an SUV. Both the 2015 Kia Sorento and Mazda CX-5 have quite a bit of room inside. The Sorento suffers from a somewhat small cargo space area, but it does add a third row seat that isn't found with the Mazda CX-5. Deciding a winner comes down to the interior materials and overall design, which most drivers agree are better with the Sorento. This means that the Sorento pulls ahead in this specific race.
Performance
Each vehicle comes with a base 4-cylinder model that is acceptable but not perfect, which is common with midsize SUVs due to their size. But like other SUVs, there are more powerful engines available that provide a considerable boost. With the 2015 Kia Sorento, you can opt for a considerably stronger V6 model, whereas the Mazda CX-5 can be equipped with a turbocharged 4-cylinder. Regardless of the engine, the Sorento offers some of the best handling in its class while the CX-5 isn't quite as good according to some drivers. Add all this up and the Sorento is the winner here.
Fuel Efficiency
In a 2015 Kia Sorento vs. Mazda CX-5 comparison of fuel efficiency, it all comes down to a numbers game. Upgraded engines will alter fuel efficiency, so we'll stick with the base models. For the Sorento, this means gas mileage of 20 mpg in the city and 27 mpg on the highway. The CX-5, on the other hand, is able to achieve 26 and 35, respectively, making it in the winner in this particular category.
Features
If you're looking for a bunch of cool standard and optional features, you've come to the right place. The 2015 Kia Sorento comes standard with Bluetooth connectivity and a USB port, plus extras that include a navigation system, ten-speaker Infinity stereo, rearview camera, blind sport monitoring, and much more. With the CX-5, you receive a standard 4-speaker audio system and USB port, with options like an upgraded audio system, navigation, rearview camera, and moonroof. Since there are so many options with each, this category is a draw.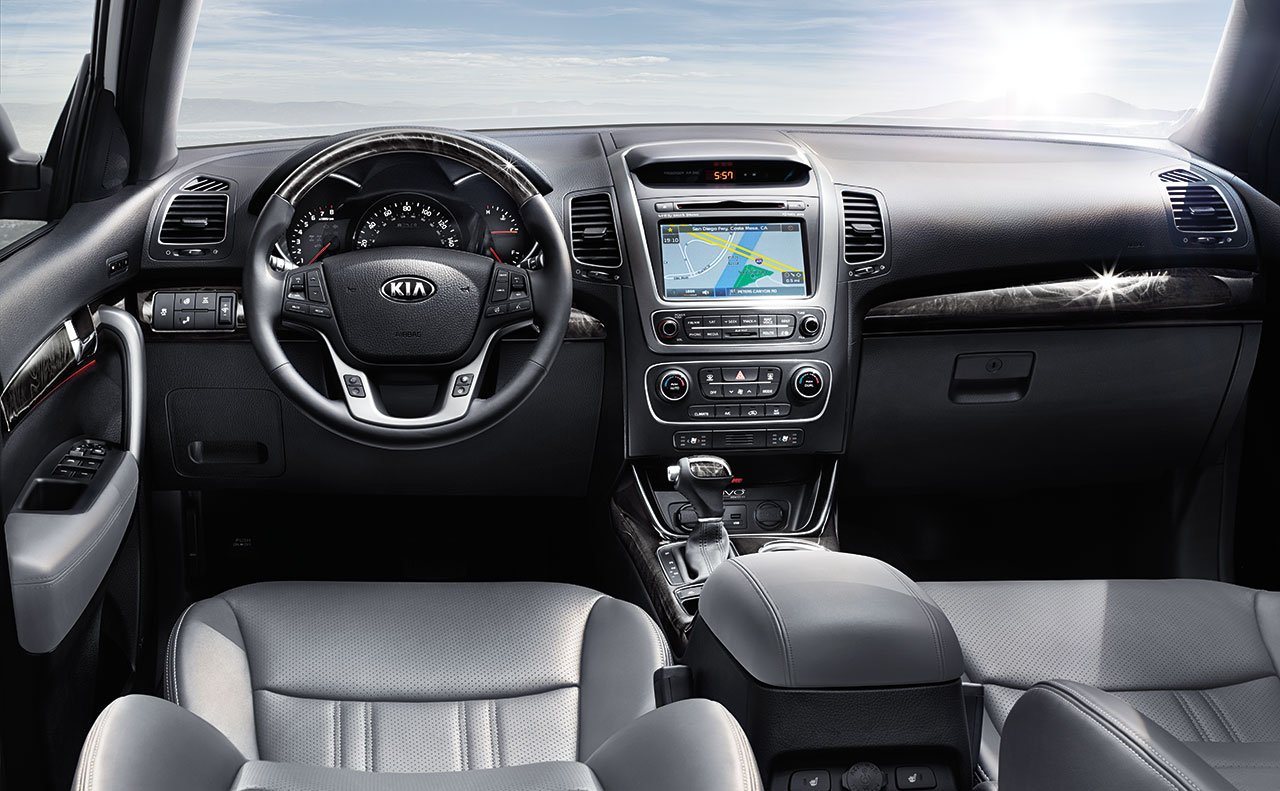 Great Local Dealership
Even if a 2015 Kia Sorento vs. Mazda CX-5 comparison doesn't interest you, Jack Daniels Kia will definitely be able to find you the perfect new or pre-owned vehicle for your household. Jack Daniels Kia is a premier Kia dealer serving Paterson, Fair Lawn, Paramus and Hackensack, NJ, and has the best service record around. Come in and see our fantastic inventory of quality automobiles, which also include the 2015 Kia Forte EX hatchback. We hope to see you soon!