"The most valuable asset of a firm is its good name. Let us do everything we can to protect it. Let us not allow any distorted judgment or attitude, for we have a sacred trust to protect our employees and our customers. In the long run those firms which will survive and prosper are those who maintain conservative policies and put their co-workers and customers interests first."
John J. Daniels III - 1972
Jack Daniels Motor History
Founded in 1972 by John (Jack) J. Daniels III in Fair Lawn, NJ, Jack Daniels Motors has expanded into a nationally recognized seller of the Porsche, Audi, Volkswagen, and Kia brands, with multiple locations throughout New Jersey.
Along with our highly coveted Audi Magna Awards, multiple Audi Top Selling Dealer Awards, earning the rank of Top 25 Porsche Dealers in America, and being named as a Top 20 Volkswagen Dealer.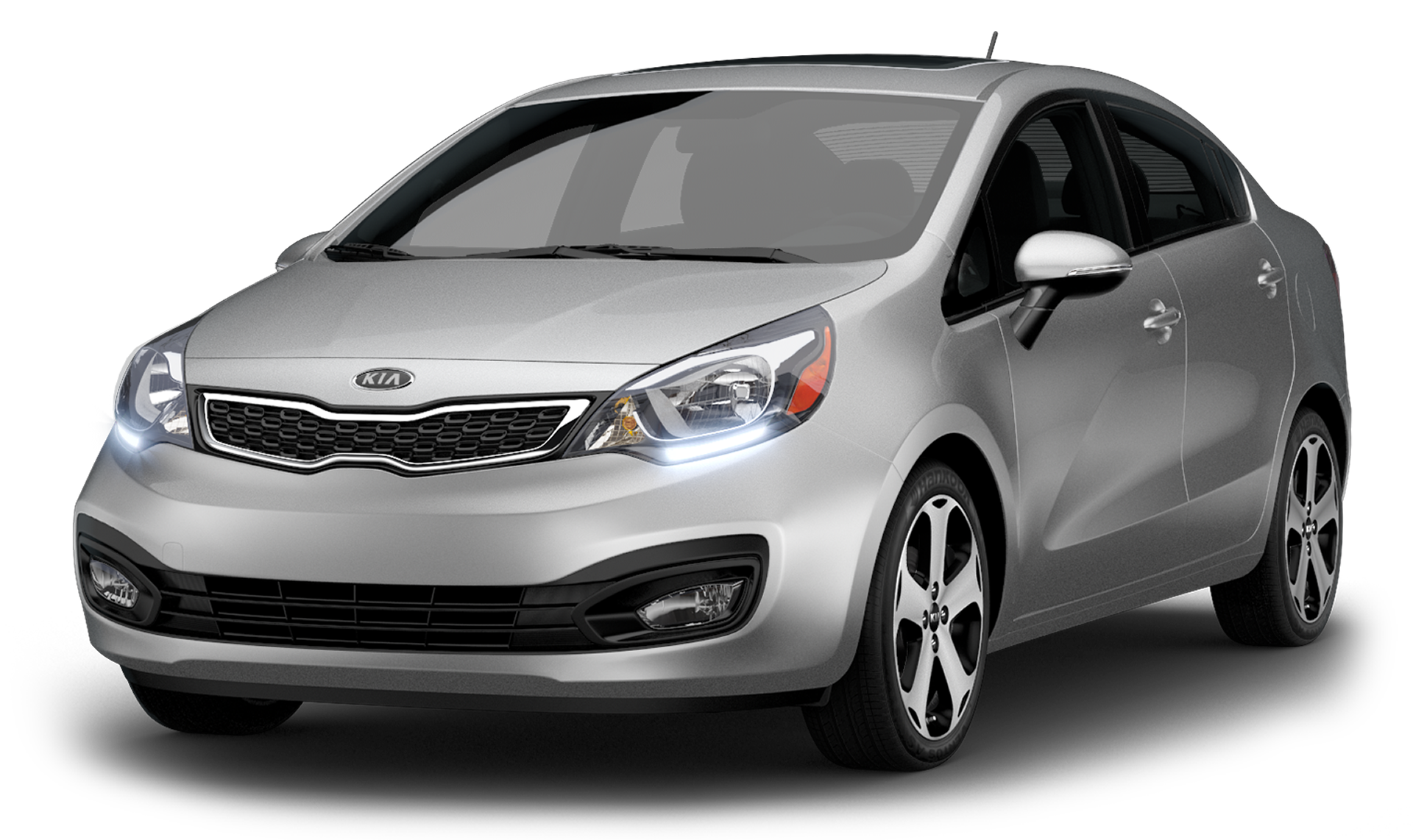 All of our dealership locations remain Daniels family owned and managed and are now guided by John (Jack) J. Daniels IV and his brother Michael V. Daniels. Under their direction and their commitment to providing our customers with top-tier service and inventory, they have built a brand-new 30-car Porsche showroom, added a second Audi dealership (on Route 17 in Upper Saddle River, NJ), constructed a 50-bay service facility in Fair Lawn, built brand-new Audi and Volkswagen showrooms, and added Kia vehicles to the Jack Daniels Motors family.  
Jack Daniels Motors has earned over 100,000 customers as a result of our commitment to customer satisfaction. We've grown from servicing Bergen County and surrounding residents to the tri-state area, and now boast a growing worldwide customer base.  
Jack Daniels Kia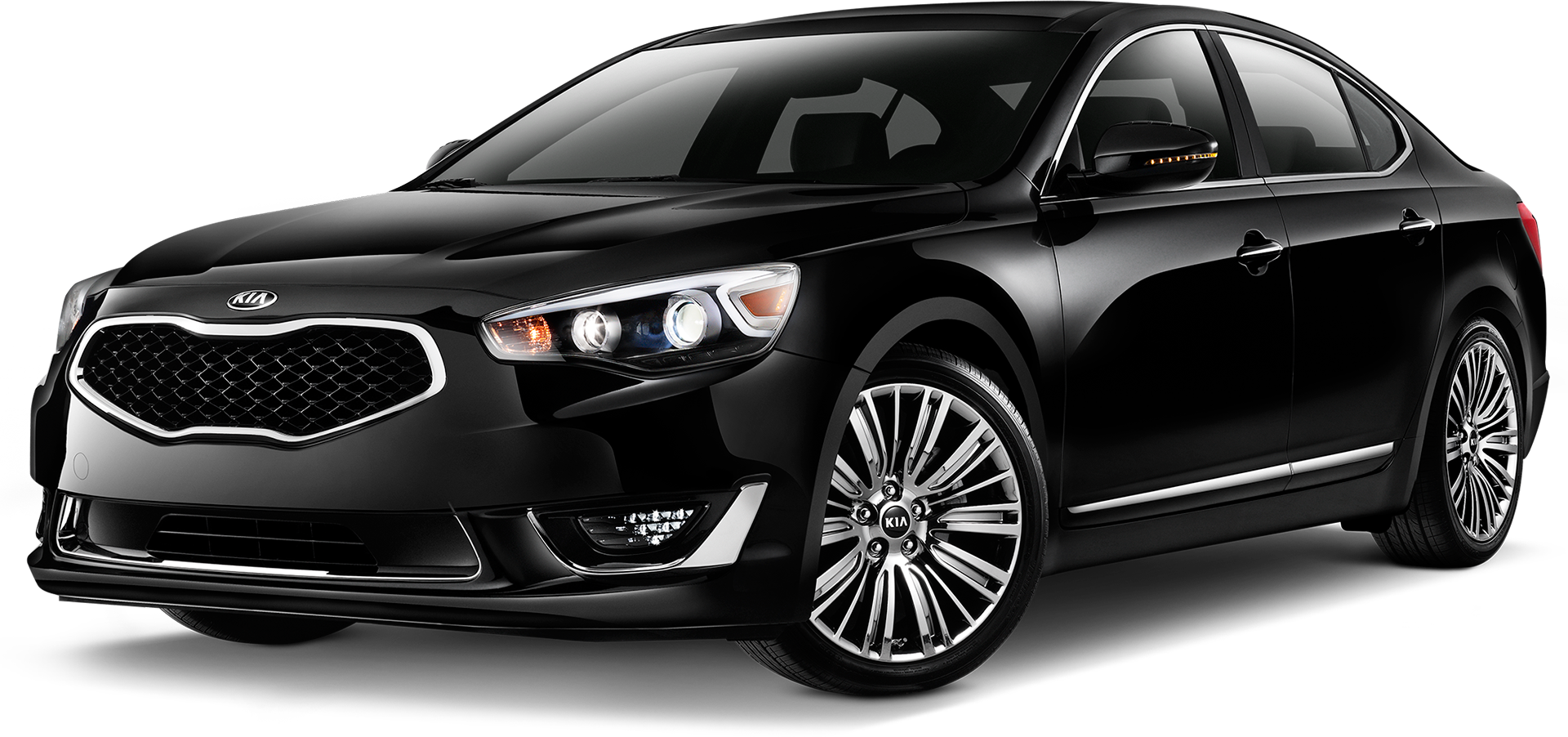 Jack Daniels Kia has the widest selection of competitively priced new and certified pre-owned Kias in the Fair Lawn, Paramus, and Paterson areas in New Jersey. To keep you satisfied, we update our inventory daily and have numerous specials on our pre-owned and used vehicles. With our large inventory and dedicated sales staff, you're bound to fall in love with one of our Kias at Jack Daniels.
Customer satisfaction is of the utmost importance at Jack Daniels Kia, and our staff are ready to help in any way we can. We can help you find the perfect brand-new Kia, value your trade-in, or find the right financial plan. We're always looking for ways to better serve our customers, which is why we encourage you to submit comments and inquiries to our staff to help us constantly improve. Take a look at our customer reviews to see why our customers love their new vehicles from Jack Daniels Kia.
When looking for automotive repair service in the Fair Lawn, Paramus, or Paterson areas, look no further than Jack Daniels Kia Service Center's team of qualified service professionals who can assist you with any auto repair needs. We want it to be easy for you to fix any problems with your new vehicle from Jack Daniels, which is why we offer service specials and have convenient hours to fit your schedule. You can call to schedule your appointment or have the convenience of scheduling online if you're in a hurry.
If you're searching for a Kia in Fair Lawn, Paramus or Paterson, NJ, stop by Jack Daniels Kia to speak to a sales representative face to face to learn about the premier vehicle lineup and specials that Jack Daniels has to offer. We also offer online service where you can scan our inventory of new and pre-owned vehicles, fill out your quote, value your trade-in, and learn about our financing options before coming into our dealership. 
Jack Daniels Kia, Providing Service, Quality and Everything In Between to Kia Drivers from Fair Lawn
From before you even walk into our showroom to long after you drive home, all of our customers here at Jack Daniels Kia are customers for life. Being car-owners ourselves, it's only fitting that we'd provide our drivers with the kind of courtesy, service and respect that we would expect.
It all start with our extensive lineup of fabulous new and used Kia models. Whether you're looking for something for the whole family to enjoy or something to spice up your daily commute, the world is your oyster when you consider the lineup of vehicles we carry. And thanks to the car loan and Kia lease options that are available throughout the year, it's never been easier to get behind the wheel on your terms.
From there, the experts in our car service and maintenance department will be there to make sure that your vehicle will continue to run as smoothly as it did on Day One. Or if you're looking do some upgrades with the latest and greatest Kia parts on the market, you can trust the experts at Jack Daniels Kia cover your automotive needs.
The service never stops once you visit us here at Jack Daniels Kia. There's never been a better time to drop on by at our dealership here in 28-09 Broadway Fair Lawn, New Jersey, proudly serving drivers from Paramus, Paterson, Clifton and Wayne NJ. We're very much looking forward to it.
Why Do Business With Jack Daniels Motors?
 Family Owned and Operated
 Celebrating Over 44 Years in Business, established in  1972
 4 Different Vehicle Brands to choose from across all markets (Porsche, Audi, Volkswagen, Kia) 
 Super Parts and Service Center
 Jack Daniels Motors is the first and still the largest dealership in tri-state area to commit to producing its own solar electricity on multiple dealerships. We have over 4 thousand panels installed and working delightfully.
 A Motorsports division where we utilize the finest manufacturers and award winning technicians to get the job done. 
 750 combined years of service and parts experience. 
 An active customer base of 85,000 people. 
 100,000 parts in inventory totaling over $1,800,000. 
 Saturday and Evening Hours
 Certified Factory Trained Technicians
 Free Lockout Service
 Shuttle service provided from 7:30AM - 7:00PM. 
 Complimentary Car Wash 
 24-Hour Towing
 Free towing within 15 miles of our dealership (Must be towed to our facility)
 Loaner Vehicles Available
 Pickup and Delivery Available 
 Manufacturer Warranty on all parts and service
 Complimentary Vehicle Service Inspection
 Gourmet Coffee
 Free Wi-Fi
 State of the Art Equipment
 Online Appointments
 OEM Parts
 Seasonal Tire Storage
 Secured Parking
 Service all vehicles makes and models 
 Road Side Assistance
 Free Alignment check with any service
 Express Lube Available
We're a proud member of the Jack Daniels Motors family of dealerships. If you're looking for one of our other stores, be sure to visit their sites below: