Get an easy approval today at SPP Credit, a division of Jack Daniels Motors. We'll do everything we can to get you into a car today! Our Finance Managers are willing to help you out, even if your credit history isn't perfect. 
Just fill out the simple form below and we'll get in contact with you the same day!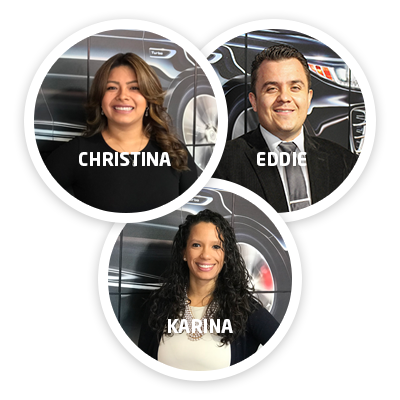 ¡Ayudamos a buenas personas que están en una mala situación crediticia! En SSP Credit, nos hemos esforzado enormemente para eliminar los obstáculos que se interponen entre usted y su coche nuevo. Nuestro objetivo es hacer que su experiencia sea sencilla y cómoda, especialmente con nuestra solicitud de crédito durante el proceso financiero. ¡Haga su solicitud en línea hoy!